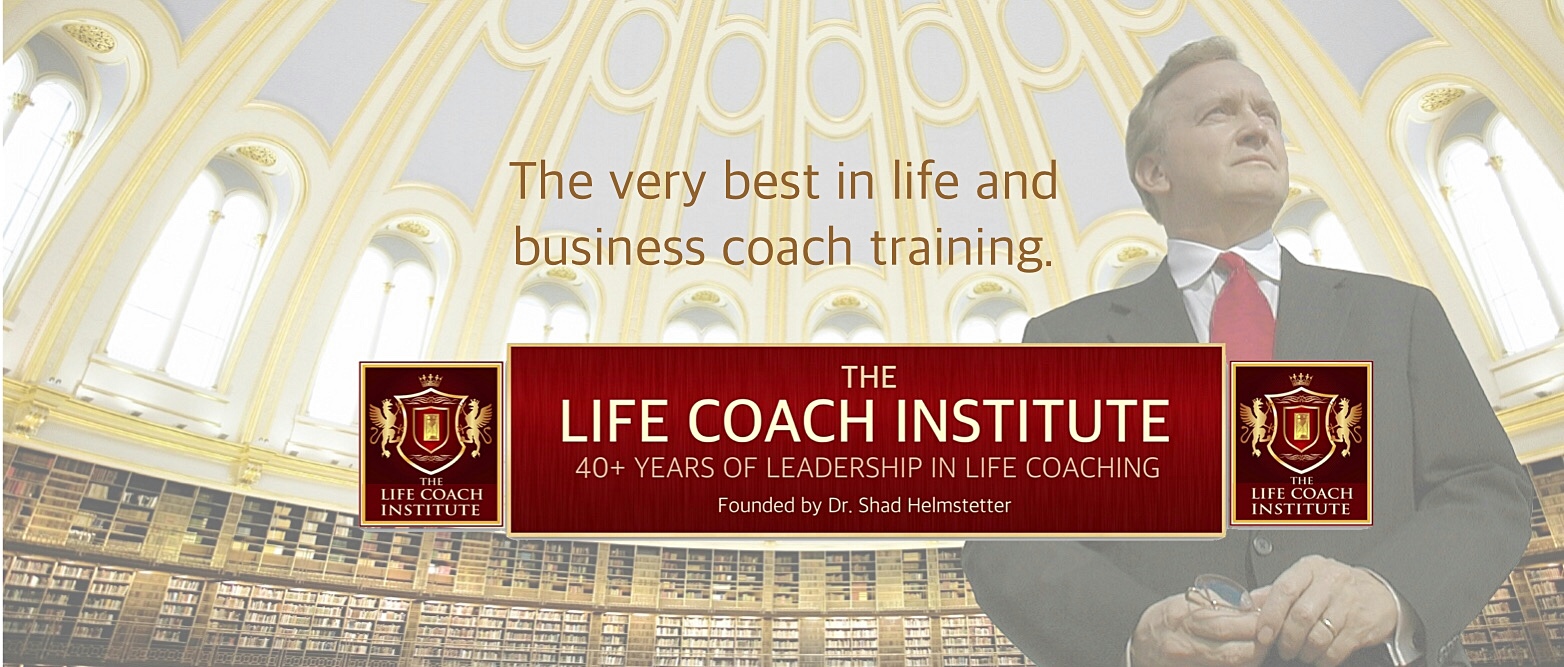 The Life Coach Institute
Now you can become a life coach, help others get better, and see your own dreams come true.
Founded by Dr. Shad Helmstetter, the Life Coach Institute, the world's most experienced life coach organization, trains and certifies life coaches worldwide:
The right life coach training for you.
40+ years of experience behind your training.
You'll be trained and certified by Dr. Shad Helmstetter.
Complete your training and become certified in weeks or months instead of years.
You'll also receive training on how to market your coaching services.
A scholarship program is available for financial assistance.
Talk to an expert. Learn more, and get all of your questions answered.
Enroll now.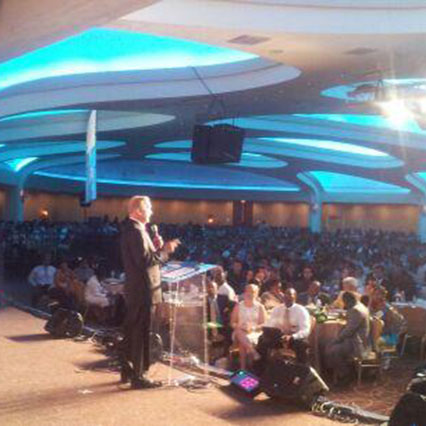 If you like to help others succeed, and if you've ever wanted to become a life coach, this is the program for you.
The goal of the Life Coach Institute is help people who want to help others. If you've ever had a dream of helping people do better in any area of their lives, we can help you make that dream come true. Imagine having a list of clients that you coach each month—and are paid top coaching fees for your services. With LCI training, that dream can now become a reality. And you'll be guided every step of the way with the most experienced life coaching program in the field today.
Over 40 years of experience in the life coaching field.
Dr. Helmstetter first developed his unique and highly effective personal coaching system in the 1970s, before even the term "life coach" had come into popular use. Dr. Helmstetter's goal was to create a personal coaching platform that could be adopted and used successfully by any personal coach or business coach. It was this coaching system that became the LCI Life Coaching System™ which is used worldwide by thousands of LCI trained and certified personal, business, and life coaches.
The LCI Life Coaching System™ is so effective because all of the right coaching steps and questions are written out for you—session by session—in advance. With the LCI system, you never have to wonder what to do or what to say next, so you always stay on target and on focus—and so do your clients.
You will be trained and certified by Dr. Shad Helmstetter, with the most experienced life coach program in the field today.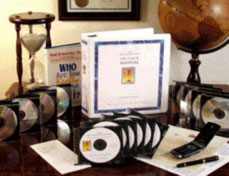 Each training session is conducted by Dr. Helmstetter, and is delivered to you by high quality digital audio download, along with your training manual and materials delivered in PDF format—so you can get started training immediately. After completing the training sessions, you'll be scheduled for a live, personal phone conference. At that time you'll get any additional questions answered, and receive personal guidance as you embark on your journey as a professionally trained coach. Following your one-on-one conference, you'll be officially certified as an LCI life and business coach.
You can complete your LCI life coach training in just weeks or months, instead of years.
You'll take the training at your own pace, but most LCI students complete their training in 30 to 60 days. The reason the complete LCI program is taught in weeks or months instead of two or more years, is because with LCI you're trained to use a proprietary coaching system that is pre-written for you. Instead of spending unnecessary additional months learning psychological counseling modalities, and in place of training to be a counselor or personal advisor, you're taught a straightforward and highly successful life coaching system. This is the coaching system that is used by all LCI graduates worldwide.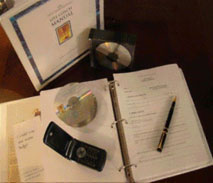 With LCI, you're taught to use the 52 session "Life Coach Manual" created by Dr. Helmstetter. This comprehensive coaching manual, gives you 52 in-depth sessions of clear and practical coaching questions and steps that have been pre-written for you. Each step, and each question you ask your client, in every session, is laid out, word-for-word, in advance. You'll always know exactly what to do next, what questions to ask, and what activities to assign your client.
With this complete system in front of you, all you have to do is add your personal caring for others, your own personality, and your desire to help. With the LCI coaching system, every coaching session you conduct will be on track and successful.
You'll receive additional training and guidance on marketing your coaching services.
Along with training you to become a successful coach, your LCI training includes special training on marketing your coaching services. You'll learn how to find clients without spending unnecessary money on ineffective advertising or promotion. The marketing guidance you'll receive as part of your training will help you get started finding clients and building a successful client list.
An LCI scholarship program is available.
To assist you financially, so you can get trained and start coaching as soon as possible, the Life Coach Institute offers a scholarship program.
Talk to an LCI Enrollment Counselor.
Talk to a helpful LCI enrollment advisor today. You'll get all of your questions answered, learn about your scholarship opportunities, and learn how you can fast-track your path to becoming a successful life coach.