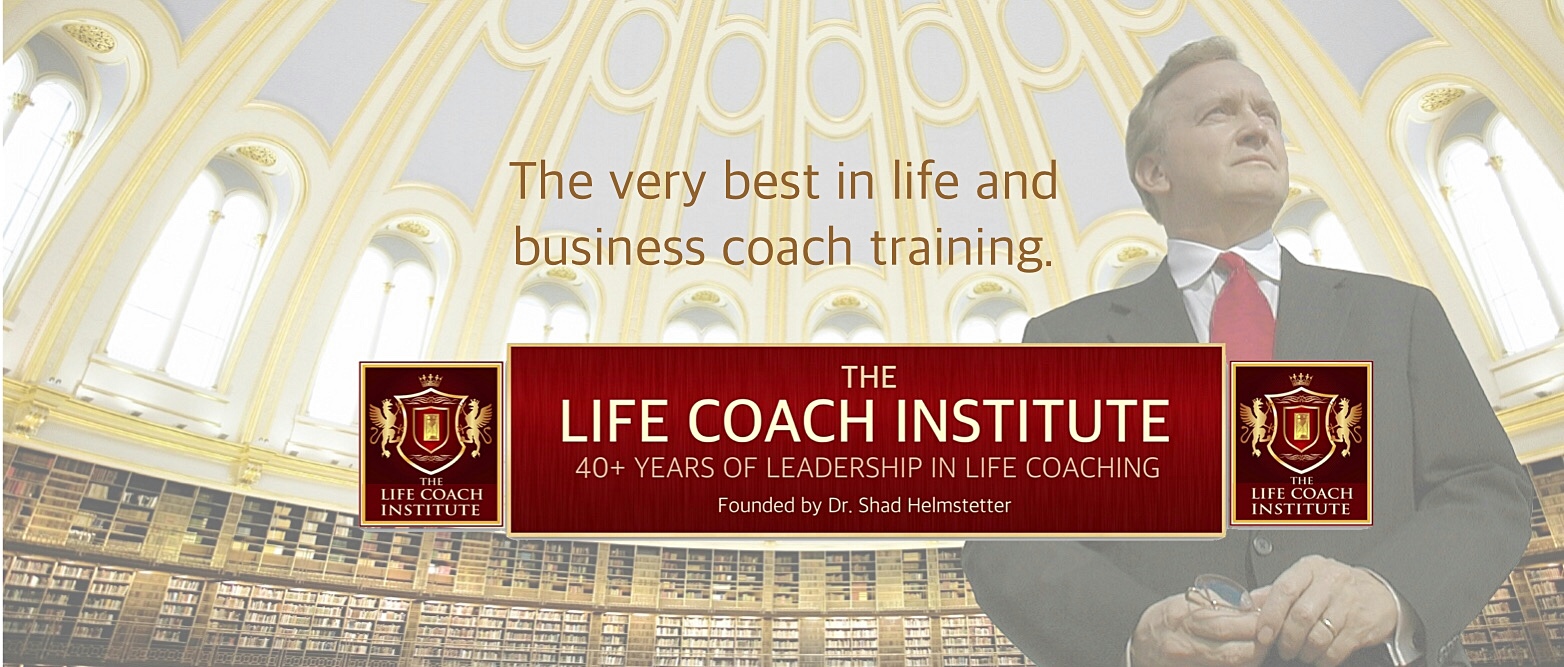 The Life Coach Institute
Now you can become a life coach, help others get better, and see your own dreams come true.
Earn an income helping people be more successful.
Become a certified life coach with the world's most experienced life coach training organization.
Be personally trained at home by Dr. Shad Helmstetter.
Complete the training in just weeks.
Receive personal, non-stop support and guidance after your training.
Complete the quick form below and we'll answer all of your questions and help you get started.
The Life Coach Institute: Get Started